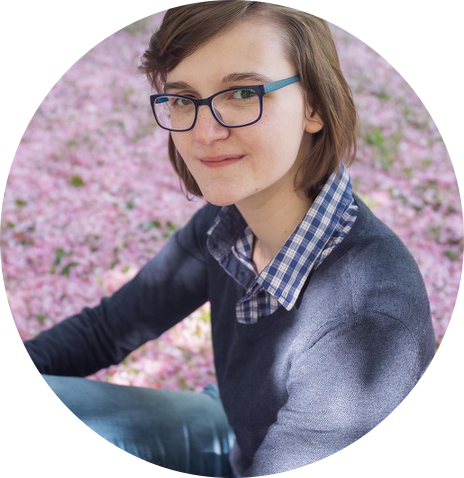 I am currently a CNRS postdoctoral researcher at Irisa, Rennes (France), in the SUMO team. I am working with Nicolas Markey and Ocan Sankur on Timed Network Congestion Games.
During my PhD thesis (Octobre 2017 to April 2021), I was co-supervised by Thomas Brihaye in the Department of Mathematics of the University of Mons (UMONS) and Jean-François Raskin in the Computer Science Department of the Université libre de Bruxelles (ULB).
My research interests lie in the fields of Game Theory and Formal Verification. In particular, I am interested in the synthesis of equilibria in multi-player non-zero sum games (e.g., Nash Equilibria, Subgame Perfect Equilibria and weak Subgame Perfect Equilibria).